treatment of emissions from renewable energy production plants
Renewable energy production plants such as Biogas, Syngas or biomass have in common with fossil fuel processing plants the combustion of the organic matrix.
For example, biomass plants have similar atmospheric emission issues as fossil fuel-based counterparts.
The main difference is that biomass as a feedstock can be produced sustainably and is a renewable resource..
The level of air emissions associated with biomass power plants varies based on many factors, including:
the feedstock used,
combustion technology
the treatment systems installed.
The most common pollutants include nitrogen oxides (NOx), sulfur dioxide (SO2), carbon monoxide, and particulate matter.
In general, biomass plants emit less SO2 and mercury than coal plants but less NOx.
Respect the environment and also your health
Nitrogen oxides are among the causes of smog and have important repercussions on human health, especially with regard to respiratory diseases such as asthma, bronchitis and other chronic pathologies.
Together with SO2, NOx contribute to acid rain and the formation of harmful particulate matter.
Biomass combustion generates high levels of ash, soot and carbon monoxide. 
Many technologies are currently available to treat these emissions generated by renewable energy plants such as sleeve filters for particulate matter, FGD systems for SO2 and SCR or SNCR for NOx.
ATP Environment can help you in choosing the system that best suits your needs in terms of both efficiency and economics.
CASE STUDY
DEDUSTING FOR BIOMASS BOILER
SALES
patricia.lorenzo@atpenvironment.com
0039 3471652437
GENERAL
info@atpenvironment.com
0039 0444 380221
ATP environment srl
VAT  IT04724560265
Address: via Camisana 244, 36040 Torri di Quartesolo-Vicenza VI, Italy
Tel. +39 0444380221 | Mail: info@atpenvironment.com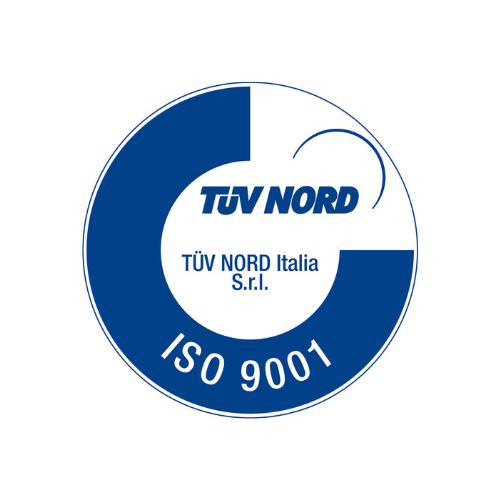 SALES
patricia.lorenzo@atpenvironment.com
0039 3471652437
GENERAL
info@atpenvironment.com
0039 0444 380221
ATP environment srl
VAT  IT04724560265
Operative address: via Camisana 244, 36040 Torri di Quartesolo-Vicenza VI,Italy
Tel. 0444380221 | Mail: info@atpenvironment.com